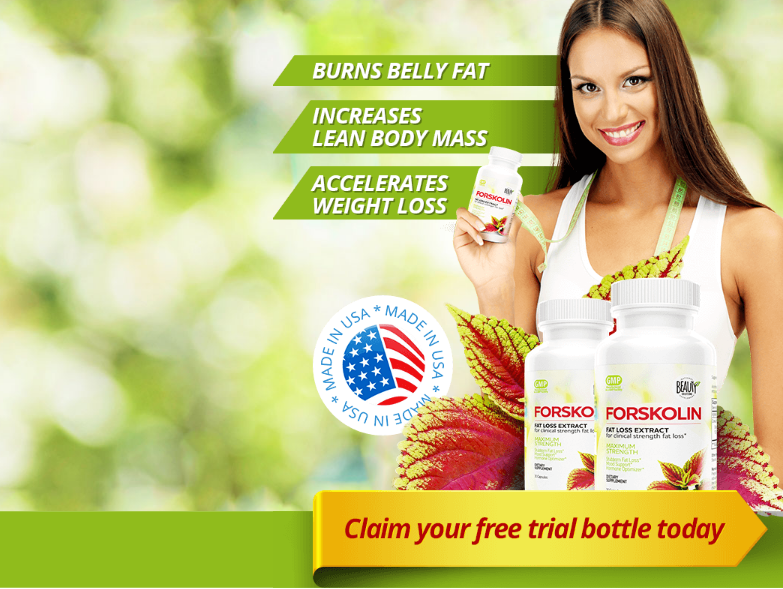 What is Forskolin?
AN ALL-NATURAL BELLY FAT BLASTER
Forskolin (Coleus Forskohlii) is an ancient Ayurvedic plant and a member of the mint and lavender family, which grows in the mountains of Asia.
This plant has been used since ancient times to treat heart disorders such as high blood pressure and chest pain (angina), as well as respiratory disorders such as asthma.
100% pure organic ingredient
Extracted from ancient Asian plant
Study shows effectiveness on fat loss
In a 2005 study undertaken at the Department of Health and Sport and Exercise Sciences at the University of Kansas, Forskolin was proven to highly effective for decomposing body fat, especially belly fat.
Forskolin was recently recommended as one of the best dietary supplements for belly fat blasting. Forskolin burns belly fat from the inside, while preserving lean muscles, resulting in flat and toned abs.
"The rapid belly melt
for every body type"
Conveniently taking one dosage of 125 mg of forskolin in the morning is enough to help lose that excess belly fat.