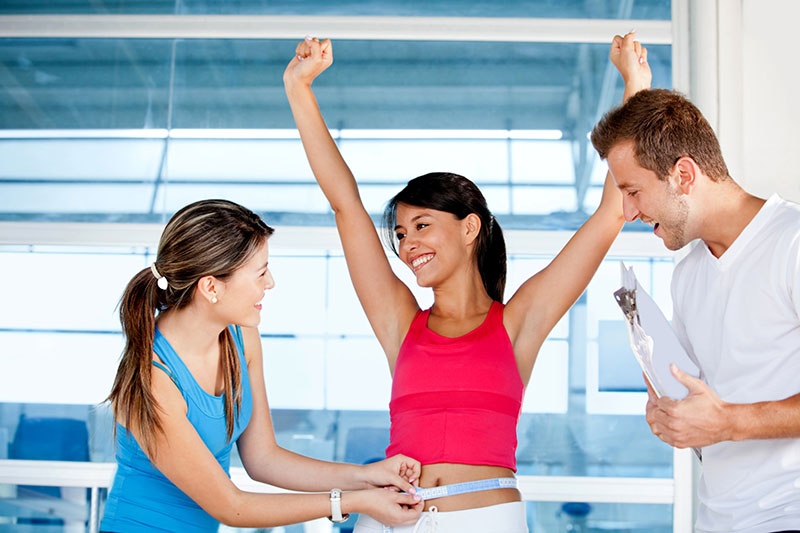 Who Else Wants to Lose Weight Without Surgery or Dieting?
Want to get rid of the excess weight but not keen on surgery. Tired of dieting programs that don't deliver lasting results? If you answered yes to any of the above questions, then the Virtual Gastric Band may be the solution to your weight problems.
What is the Virtual Gastric Band?
The Virtual Gastric Band is a revolutionary non-surgical technique which uses the power of hypnosis to convince the brain that the stomach is full and that there is no need for more food. This allows you to eat what you want, but will enable you to ingest smaller portions. Unlike several weight loss programs, you won't feel deprived, miserable or hungry.
What the Virtual Gastric Band Program Includes:
· Virtual Gastric Band CD
· 4 Habit Breakers Sessions
· Booklet - 8 Golden Rules for Success
· Downloads / CD's
You will get all this for a low cost of $750. That is 15 times less than the cost of bariatric surgery if you do not have insurance.
Why You Should Opt for the Virtual Gastric Band Hypnotherapy?
You are probably cynical about the effects of hypnotherapy on weight loss and you have every right to be. However, a research conducted by the University of Connecticut, published in the Journal of Consulting and Clinical Psychology showed that hypnosis subjects lost more weight than those not receiving hypnosis and also kept it off.
Our Virtual Gastric Band Hypnotherapy employs the Sheila Granger method which is currently the leading technique. Here's why you should opt for this weight loss technique:
· Cost effective alternative to traditional Gastric Band Surgery
· Safe
· Risk free
· Pain free
· Clinical Hypnotherapists are specialists in the procedure
· Caring Hypnotherapists dedicated to helping you achieve your desired weight
Who is Best Suited for Gastric Band Hypnotherapy
Despite its high success rate, the Virtual Gastric Band Hypnotherapy is not for everyone. The technique is suitable for those who are serious about losing weight with a BMI over 30.
What People are Saying:
Several individuals have already experienced excellent results from using the Virtual Gastric Band technique. Here's what users are saying about Gastric Band Hypnotherapy:
"When I stopped worrying what I was eating, then the pounds just faded away."
Daryl
"I wish I knew about the Virtual Gastric Band years ago–what a time and life saver!"
Laureen
Don't waste another dime on dieting and exercise programs that don't work! Don't subject yourself to needless pain with gastric band surgery! Instead, book an appointment today to kick start your Virtual Gastric Band Hypnotherapy sessions. What do you have to lose but the weight? Click here to book now.